Slide 1
Over 35 years of experience
Servicing over 200 dealers with quality installation products and service to the floor covering industry.
We Are
PTX Group Inc
PTX Group Inc offers end-to-end reliable service with the import and distribution of quality products within the tile industry.

Our 70,000 square feet headquarters houses offices, a showroom, and distribution warehouse which services over 200 dealers & retailers.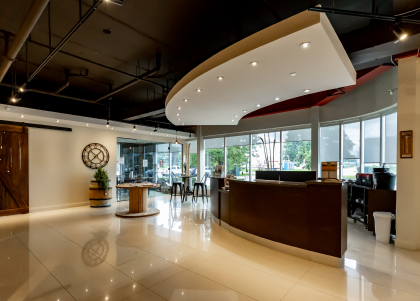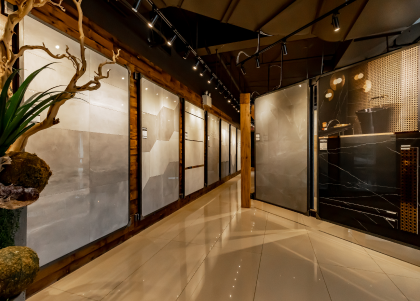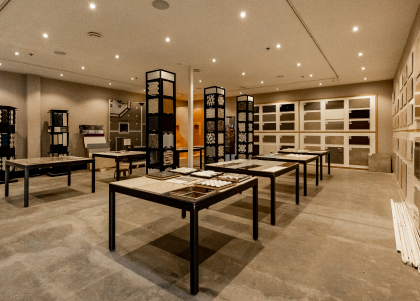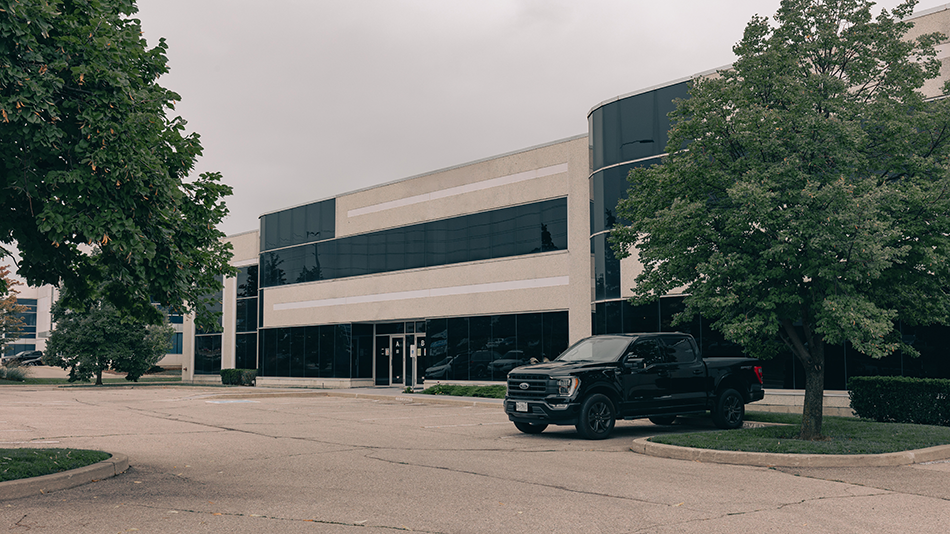 Visit our
Showroom
6215 Kennedy Rd
Mississauga, ON, L5T 2S8
Hours
Monday - Friday 7 AM - 4 PM
Saturday Closed
Monday Closed
Contact
(905) 564-7510
This email address is being protected from spambots. You need JavaScript enabled to view it.
Our brands

are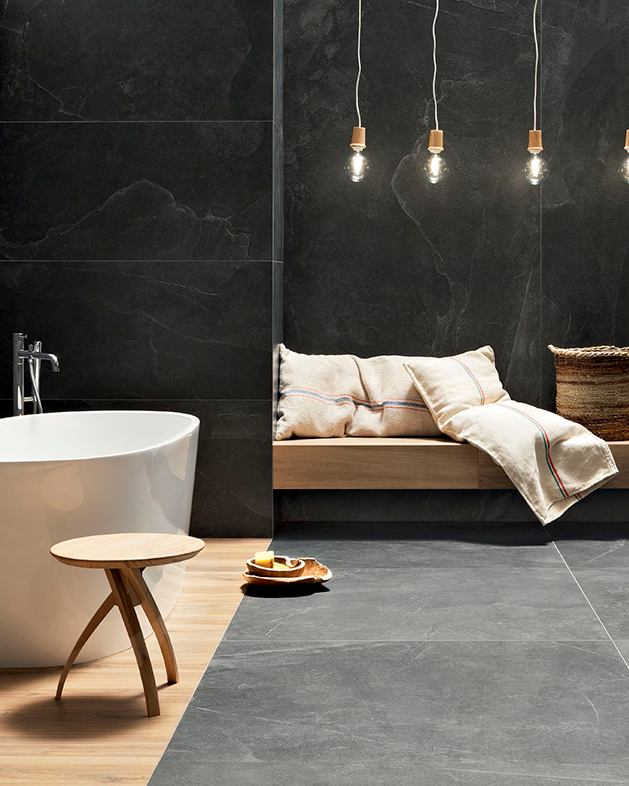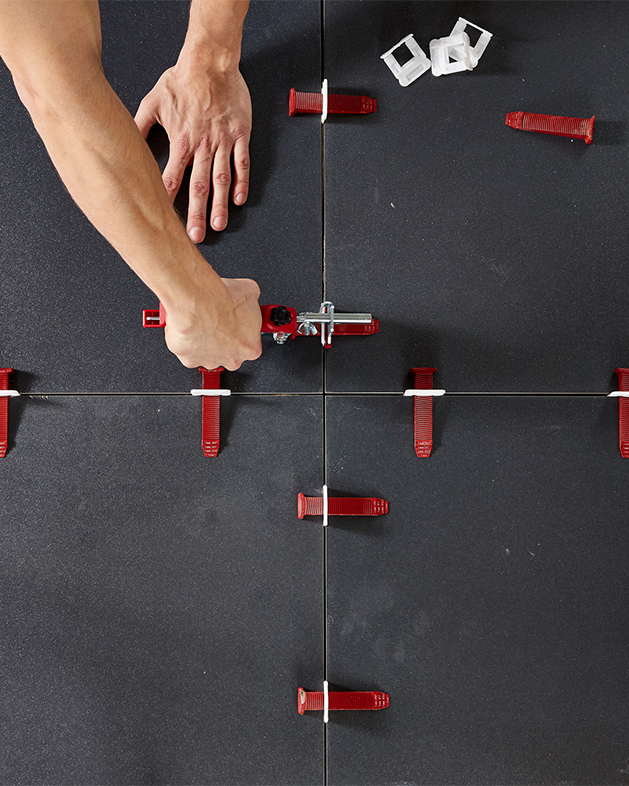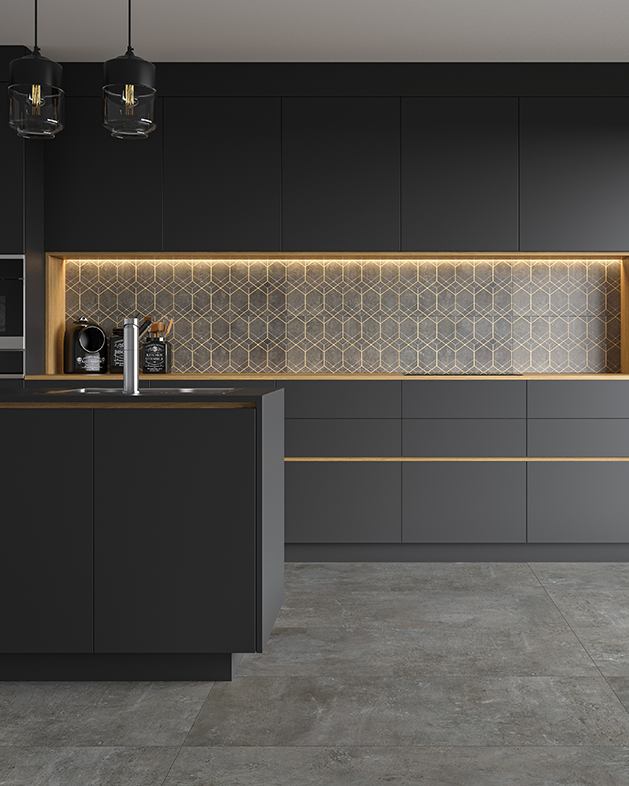 We
support

our local
community

We often donate tile to a non-profit home improvement retail store with multiple locations in Ontario, Canada, called Restore along with sponsoring and donating product to local unions, such as Local 183, in order to bring new people to the trade.